Trudeau Deja-Vu

October 21, just two days after the sweeping change brought in by the Federal Election, the Bank of Canada had their scheduled meeting and, as expected, once again determined to leave interest rates unchanged in an announcement that included language suggesting rates are going to remain stable through 2016 and into 2017. No kneejerk reactions for the level heads that dictate a large part of monetary policy. Good to see.
So what does the other news of the week mean for us and our mortgage?
The election results and subsequent media coverage have been more a story of Justin Trudeau the man, than the story of the sweeping win for the Liberal party. No doubt many home owners went to bed Monday Oct 19th wondering if, on collective spending promises exceeding ten billion dollars, they would be waking up to increased interest rates the very next day. Clearly, not so far.
One man, or even one political party, cannot claim complete responsibility for the steadily lower interest rates we have enjoyed over the past decade, which for most households has meant dollars in their pockets. Nor can one man or one political party be thought to have an immediate or even short-term impact on the economy such that interest rates rise by any significant amount in the immediate future.
Adjusting interest rates, along with the economy of Canada, is a bit more complicated process. It is contingent on many things which are well beyond the control of any one man, even one as calm, cool, and collected as Mr. Trudeau appears to be.
Maternity & Paternity Leave & Your Mortgage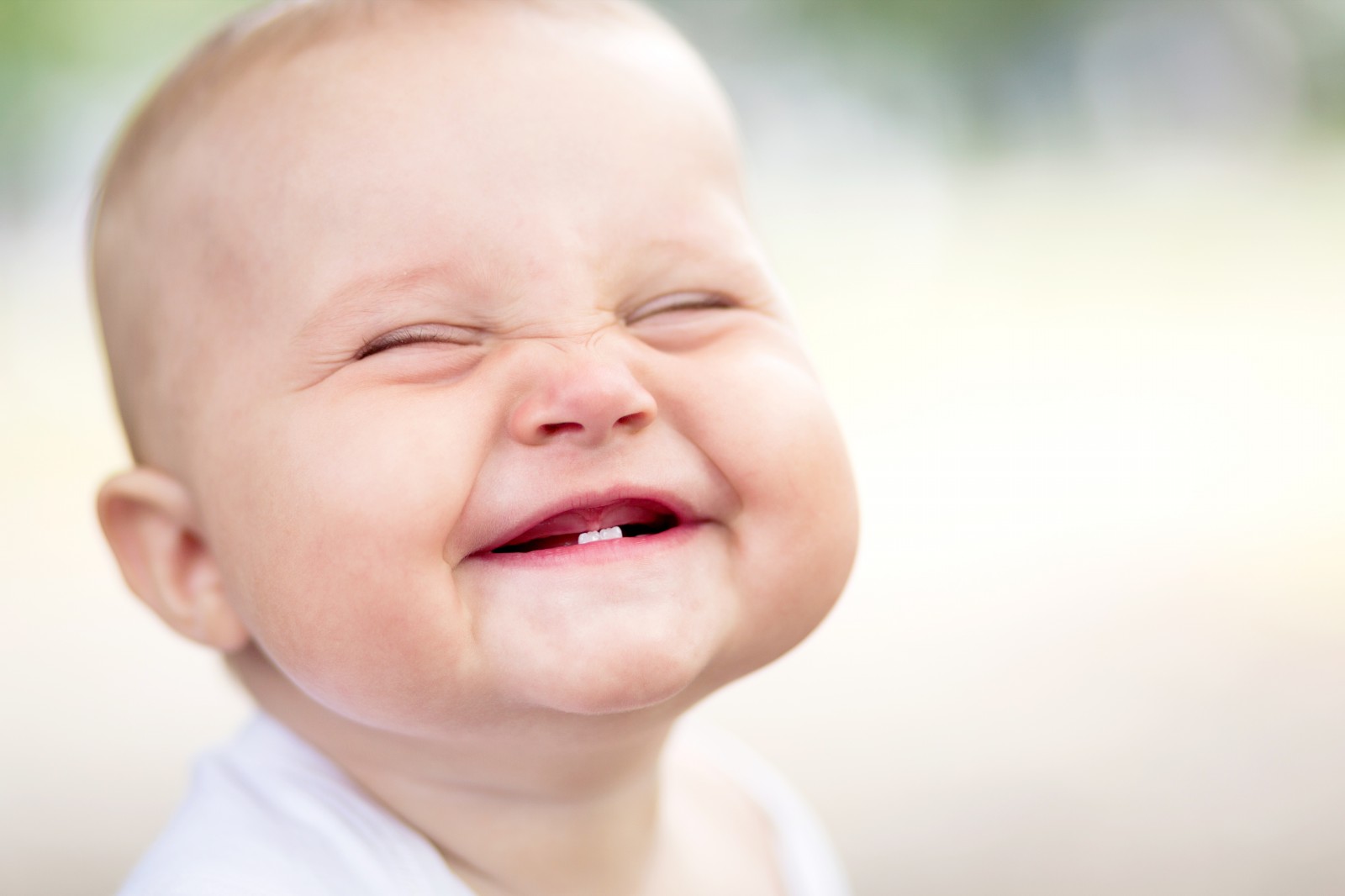 Often the impending arrival of a new addition gives one pause to re-evaluate their current environment. We often decide that bigger cars and bigger living quarters are in order and ideally try to take care of these things prior to the big day, or very soon thereafter.
There are a few key points around mortgages and new additions.
The monthly payment on a leased or financed car can have a limiting effect on mortgage qualifications. Housing first, vehicles second.

Being on maternity or paternity leave while shopping for a home is not a showstopper. The key is a job letter that clearly defines a return to work date, i.e., you have a full-time income position to return to.

Being on maternity or paternity leave, or even having a new car payment in your life will not affect your ability to renew your mortgage with your current lender, although it can make moving to a new lender more difficult.
Before adding a car payment, or before listing you current residence for sale, give us a call.
As always, I'm here to help!